I am Peter Hier, the Founder and Managing Director of Running4Women. I have been in the Sport of Athletics my whole life: as an athlete, a coach, an Athletes Agent and Event Organiser.
In 2001 my wife, Katharine gave birth to twin boys and after 18 months she asked me if I would help her "get her body back" which I did. It then struck me that there must be many, many women who are also in need of somewhere to get help and advice.
I envisaged Running4Women as a Community where women of all ages, sizes and abilities could get information and advice in a completely safe environment. Consequently, Running4Women Ltd was born in 2003
We started our series of Womens 8K races in 2004 to run alongside the Windsor Half which I was already the Race Director. The Company then took control of the Windsor Half Marathon in 2014.
We donate £1000's every year to local volunteer groups: Scouts, Guides and ATC together with The Prince Phillip Trust Fund who help worthy causes with grants within the Royal Borough of Windsor and Maidenhead.

We are bringing the same energy and integrity to the Store as we do with our events – our products are sourced from Companies who have Environment and Ethical procedures in place – we wouldn't have it any other way!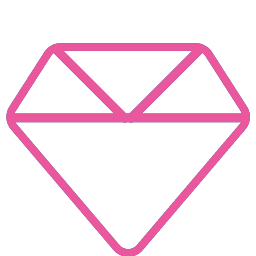 Inspirational sportswear that keeps you motivated and eager to get your body back in shape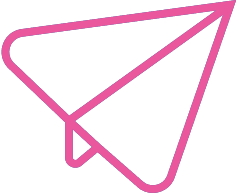 A small portion from each order is allocated to charity to help make the world a better place.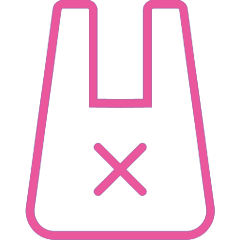 We care about our Planet, so your order will come plastic-free, recyclable & reusable!